Welcome to Beneficent Financial
---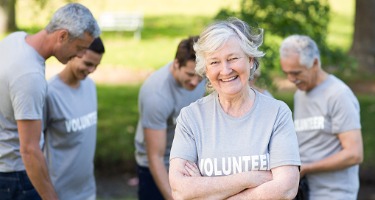 Beneficent Financial provides professional individualized advice to people who want to make an impact in the world around them. We want to help you take care of the people and organizations that are important to you. No two people are the same, and helping you achieve your objectives is what we do.
With decades of experience in helping individuals, companies, and foundations, Beneficent brings the 'know how' but also wants to 'know why'? What is it that drives you? Why do you make the sacrifices you do for those who rely on you? Whether your financial legacy will stay within your family, or benefit the community at large, we are able to help.
We help people manage their wealth to achieve their goals within an acceptable level of risk. We use classic asset allocation strategies, and manage portfolios of individual bonds and stocks. Specialized portfolios maximizing cash flows are also available.
Let us help you Do Well, so you can Do Good.
---