Retirement Planning
---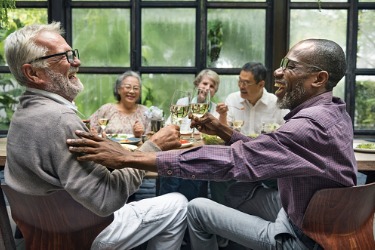 It has been said that the difference between unemployment and retirement is having a source of income. But retirement planning goes well beyond the calculations and math of years to retirement, years in retirement, and assumed rates of return.
What does your retirement look like? Is it more travel? Community Involvement? Assisting Family members with child or elder care? We can help you translate that vision to tangible goals.
Retirement has phases. We will help you walk through what those periods look like and the implication for your portfolio. We have the confidence that comes from working with families through generations and seeing decades of markets.
It is your retirement and whether you have been working for this for a long time, or are just starting to think about what this looks like for you, we welcome the opportunity to help you integrate your vision, and your values in a comprehensive plan that you can give you confidence.
---