Financial Planning
---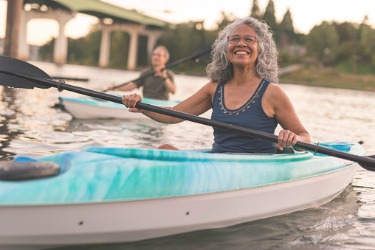 We can assist with you planning needs. Whether you just need simple calculations to build college funds, or in depth estate planning to account for complicated family structures, we can help.
Planning is not a math exercise. Planning is an ongoing process that is built on discussions about relationships, objectives and potential courses of action. A plan gives you a map, but it also needs to be reevaluated regularly. Sometimes you start heading one direction and then decide to go a different direction. Or sometimes, circumstances make you change your route. We help you formulate your plan, monitor your progress, and make course corrections over time.
Did you do a plan a few years ago, and have not looked at it since? We can update your plan and see how things are progressing. Have you never had a plan? We can help you start guilt free.
---