Portfolio Management
---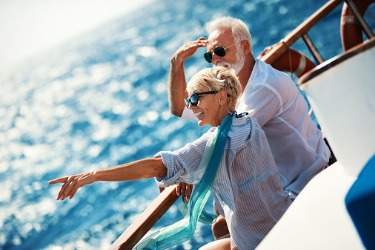 Your portfolio is unique and it has a job to do. That job may be to grow for the future, provide you and your family income, or fund goals that will go beyond your lifetime. We help your portfolio do its job.
We Utilize time tested portfolio management techniques like Modern Portfolio Theory, Active Asset Allocation, and Regular Rebalancing to manage your assets in accordance with your risk profile and your goals in mind.
We avoid the layering of fees through the use of individual securities, and low cost managed solutions.
Fixed Income isn't boring! We manage bond portfolios on a total return basis. Fixed income is an important component of your portfolio, and in today's interest rate environment you can't afford for it to be lazy.
Finally, we take on fixer-uppers. You may have a portfolio that wasn't always monitored properly, or wasn't designed as a portfolio, but just sort of became one over time. Regardless, we can work with you and you won't need to scrap everything you've done to get things going the right direction.
---
Does not guarantee a profit or protect against loss in declining markets. You should consider your ability to invest continuously during periods of fluctuating price levels.